Carports4You is a family operated business located in Mt. Vernon, IL.  We' – Gardell and Karla Strite' have lived and worked on our family farm providing for the well-being of our family and teaching our children the joy and satisfaction of working with their hands. We are blessed with 4 children and 2 in-laws that we love dearly. Two of our children were adopted from Central America where we had spent some time mission work.
As our family got older, we began looking for an occupation less physically taxing. Hence we began the shed and carport business.
We market carports and other structures at our physical location in Mt. Vernon and also online. Our delivery area encompasses most of eastern and central U.S. We understand that buying a building online can be complicated, don't worry, we will guide you through this process.
Because we work with carports all the time, we know the business and can answer your questions intelligently. We welcome the opportunity to bid on your project. It's fast and free!
If you purchase from us, we will treat you according to the Golden Rule. While we do not control everything in the delivery and setup of your building, we will be honest about estimated lead times and all facets of your purchase.
We are conservative Mennonites and strive to live the Bible in everyday life. Our relationship with the Lord Jesus is far more important to us than selling carports. We welcome any comments or questions you may have about our beliefs.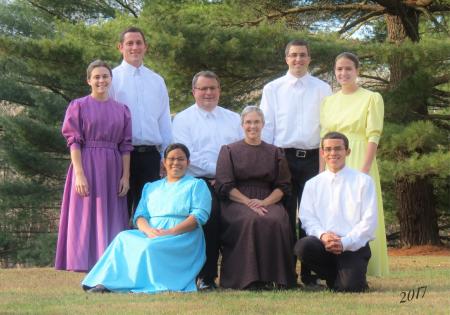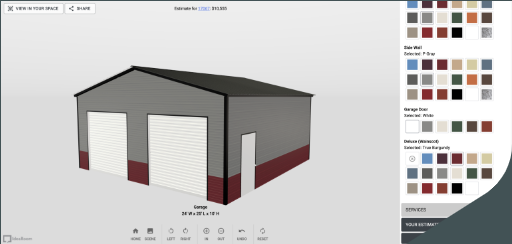 Build Your Own Metal Garage or
Carport with our 3D Builder